On Saturday the 3rd of August at St Mary's Parish Blenheim, 22 members of the PFG Movement gathered for a Formation Day, facilitated by Wellington Archdiocese Directors John and Mary-Ellen Leen and Richard and Sue Gibbs, Regional Co-ordinators from Wellington.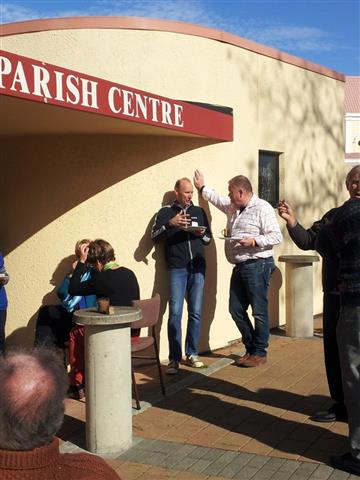 Richmond Parish from Nelson joined the day as well, as did Fr Aidan Kay who is a Passionist Priest who has recently returned to New-Zealand from Australia to take up the role of Parish Priest in Blenheim. We felt very blessed to have him join us for the day.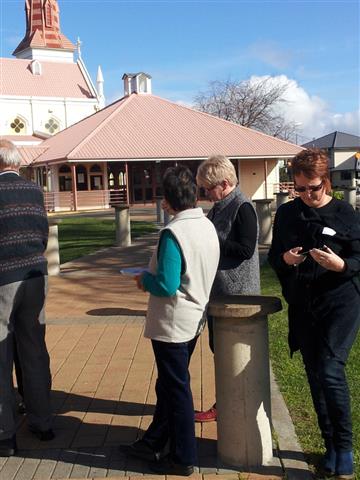 The theme for the day was "Who am I" The day was really enjoyed by all participants, including the facilitating team!
Next year we hope to bring Formation to sunny Nelson!